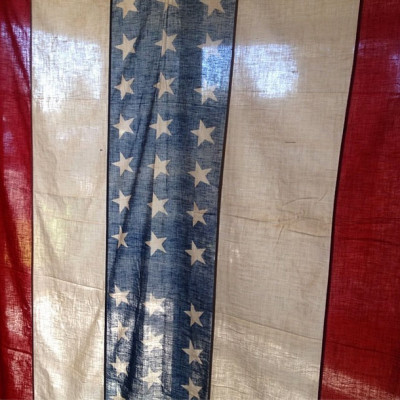 Land Arts
Land Arts of the American West is a 2 month, 6,000 mile road trip as college class. Extreme camping meets artist's residency. I matriculated, dropped out, tuned in and got turned on, making art in places far, far away from any art scene — not to mention from bathrooms, decent beds and air-conditioning. My decision to take a break from Viewers Like You and create a new platform for how I work, is, without a doubt, linked to what was unearthed inside while on this journey.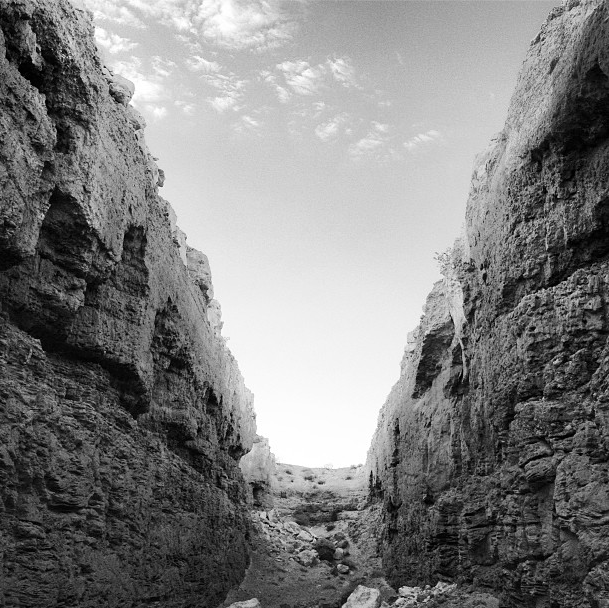 A vision quest is a rite of passage in some Native American cultures. The ceremony of the Vision Quest is one of the most universal and ancient means to find spiritual guidance and purpose.
Recently, I took a break from my studio, Viewers Like You, and returned to school, to experience something that looked and felt very much like a residency. Before I left, I referred to this time as a sabbatical, a vision quest, a walk about. All three are accurate enough. However upon return, vision quest feels most true.
There was eight of us traveling across the American southwest, camping, to "explore natural and human forces that shape contemporary landscapes." The program, Land Arts of the American West, is a "semester abroad in our own back yard." Among many other things, Land Arts makes you very familiar with geology and weather, uranium mines and UFO landing sites. Yes, the truth is out there…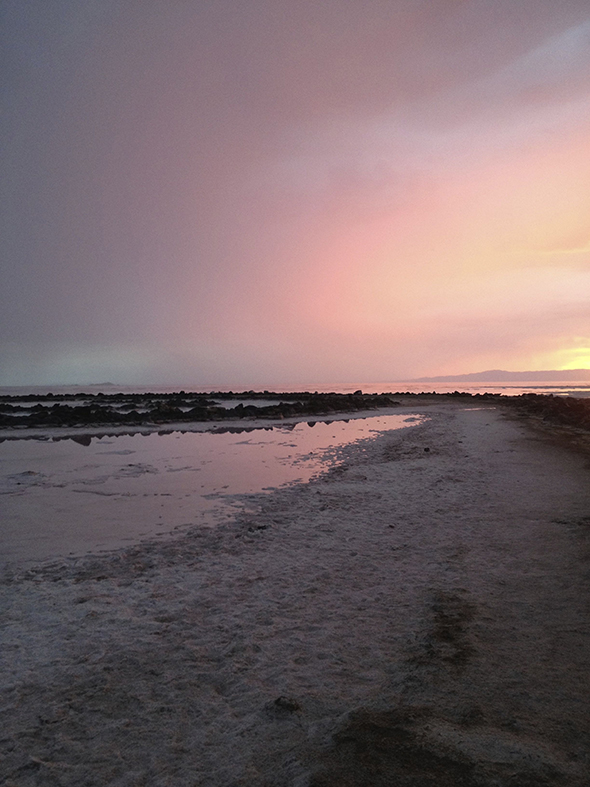 As expected, I experienced a wide-range of Land Art, including: Chaco Canyon, the north rim of the Grand Canyon, Double Negative, Sun Tunnels, Spiral Jetty, the Center for Land Use Interpretation, Lake Powell, Jackpile Mine at Laguna Pueblo, Chiricahua Mountains, Cabinetlandia, Marfa, the Very Large Array and The Lightning Field. As expected, I was often physically uncomfortable. As expected, I'm full-up, and creating meaningful work for myself and the exhibition required of participants. But what was unexpected, was how intellectually and emotionally disrupted I found myself at times. And it was good.
I was offered unique opportunities to really see. See my habits, see my biases, see how I respond to the very unfamiliar, and see. Just see.
Individually, and through the whole coterie of disruptions, I was offered unique opportunities to really see. See my habits, see my biases, see how I respond to the very unfamiliar, and see. Just see. I saw poverty, I saw injustice. I saw majesty. I saw time. I witnessed the hand of humans creating beauty. I also saw the destructive nature of society. I lived intimately with strangers, exposing myself in intentional and unintentional ways. I've never laughed so much or so hard. My life felt at risk sometimes. My mortality was often present. My bliss, just as much. I was dirty. I felt lonely. I endured and thrived in ways I never imagined. Through this carefully curated, six-thousand mile journey, how I see myself and the world has been forever altered.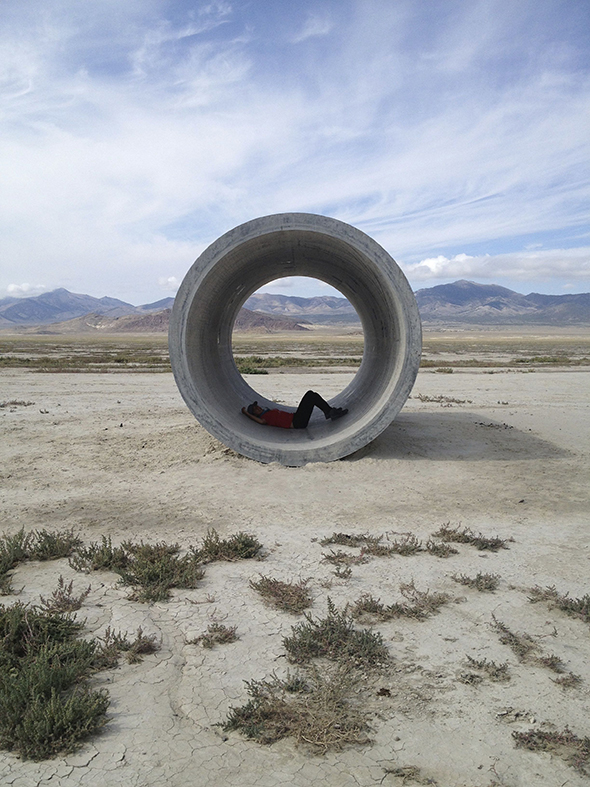 The gift of Land Arts has absolutely impacted my design practice. The myriad of ways are still coming into focus, but I KNOW that I'm now, again, visually awake. I'm ready to respond and contextualize—to radicalize and make the unknown known—in unexpected ways, and like never before.
A Vision Quest can provide deep understanding of one's life purpose.