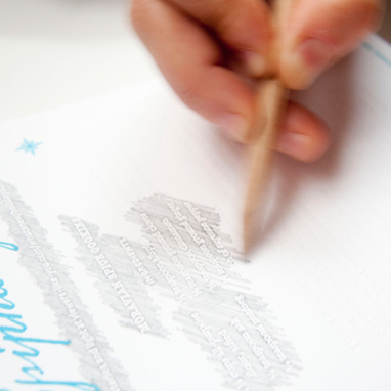 Select Works
Designers can be artists, and artists, designers. The line between the two is complex and intriguing. My practice actively includes personal expression—while satisfying an objective's constraints. Not adhering to convention forces every stroke I make to be intentional and purposeful. I'm always looking to create moments that lead to a *gasp*.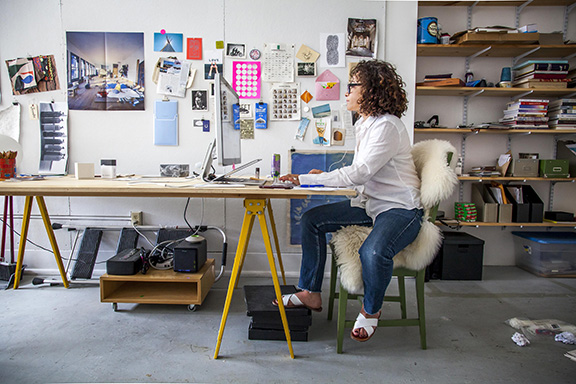 Land of Illness. Land of Wellness.

Part of The Cantos series of performances, Land of Illness. Land of Wellness. is a sequential, daily, live-streamed reading of 2000+ pages of email exchanges between myself and 'Client A.'
This perfunctory review of 9 months is an interrogation of practice, and laid bare: reverence, courtship, hopes, vision, strategy, practicalities, authorship, people-pleasing, emotional management, hyperbole, rage—to ultimately, the threat of litigation. Returning to these electronic exchanges exposed the structure of client-based graphic design, and illuminated the true cost of digital communication. The month-long read was psychological time travel, that allowed an opportunity to exorcise any residual occupying forces held in the body.
The luminous Olivia Walthall witnessed the performance and created a video document, found here.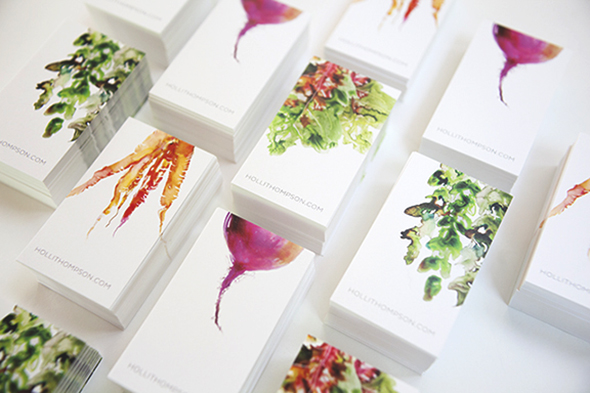 Holli Thompson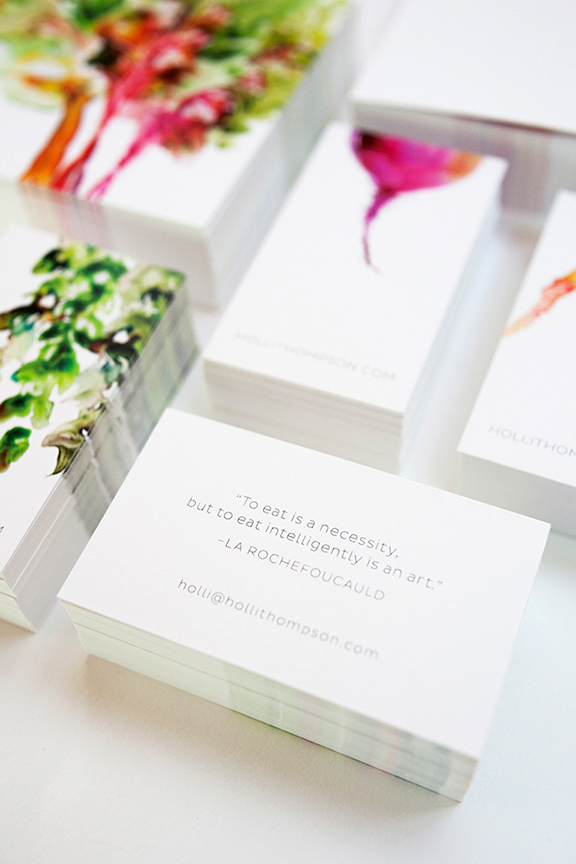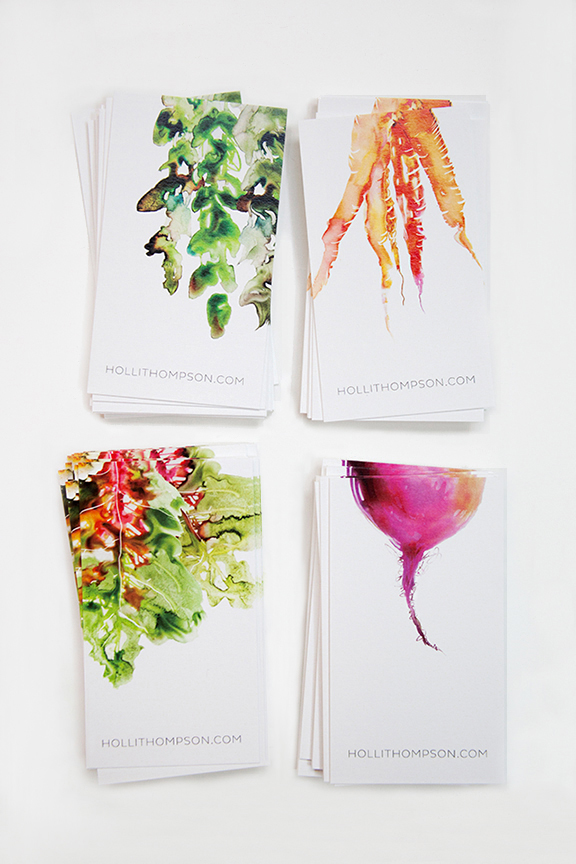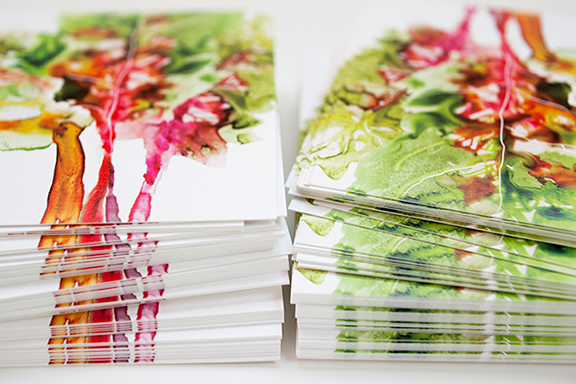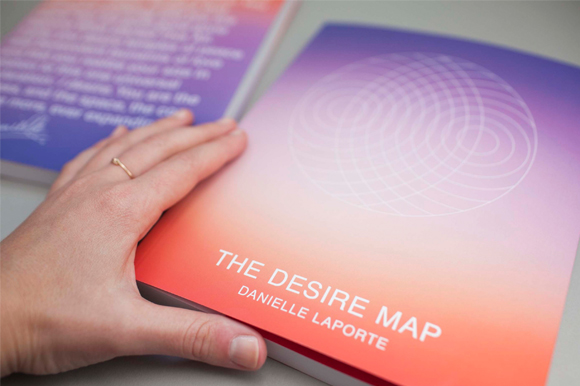 Danielle LaPorte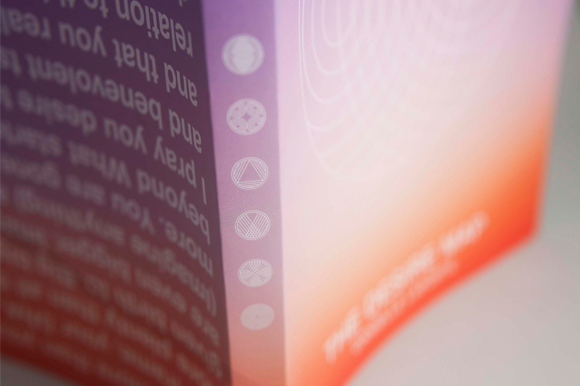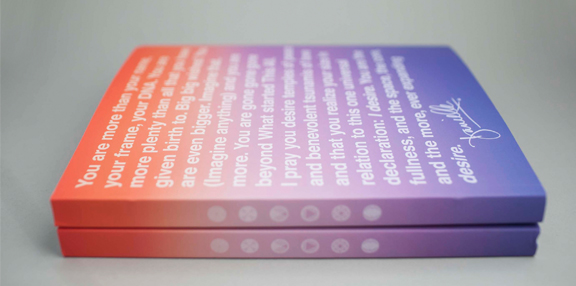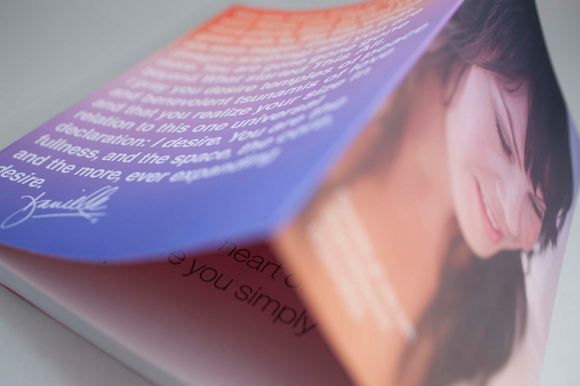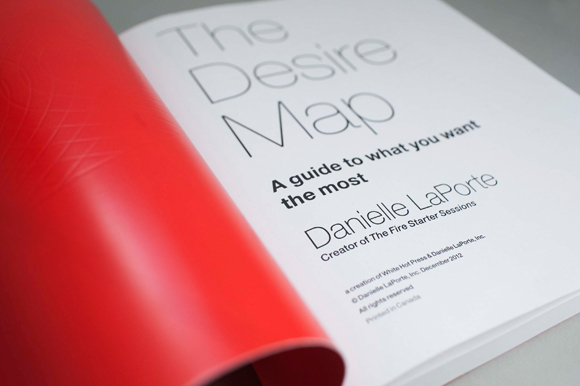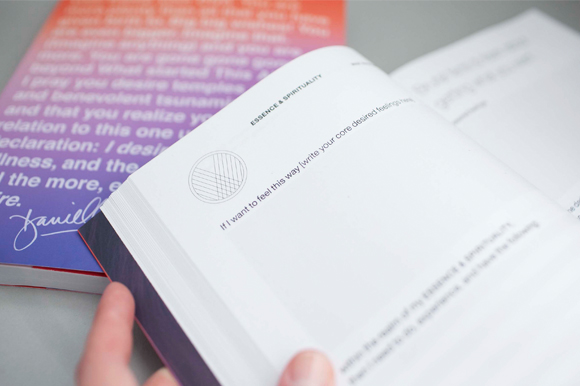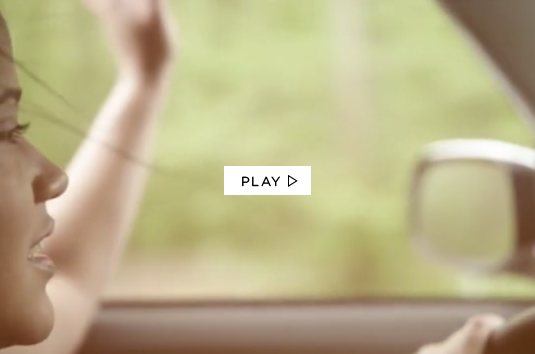 Hand Analysis
Creative Direction + Title Design for Margarita McClure. Filmmaker Wes Wages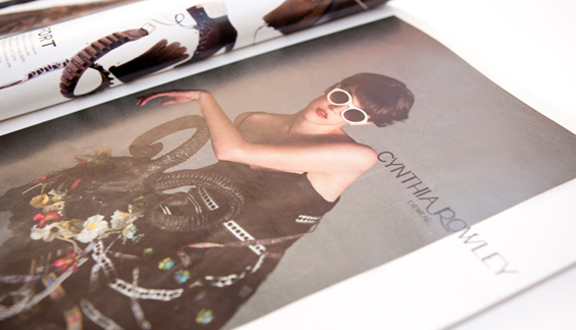 Cynthia Rowley

B. Robinson Optical for Cynthia Rowley Eyewear. Photographer Roe Ethridge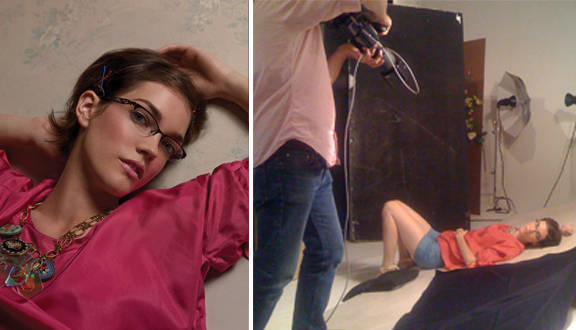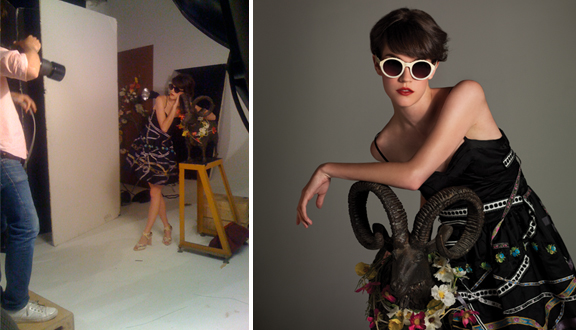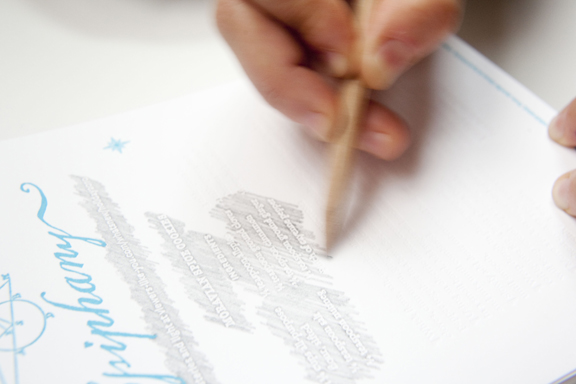 Personal

2010 was an Epiphany
[Click above image for VIDEO]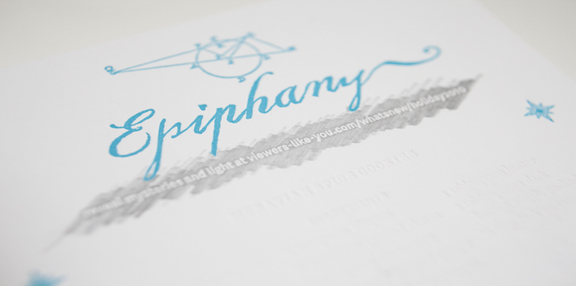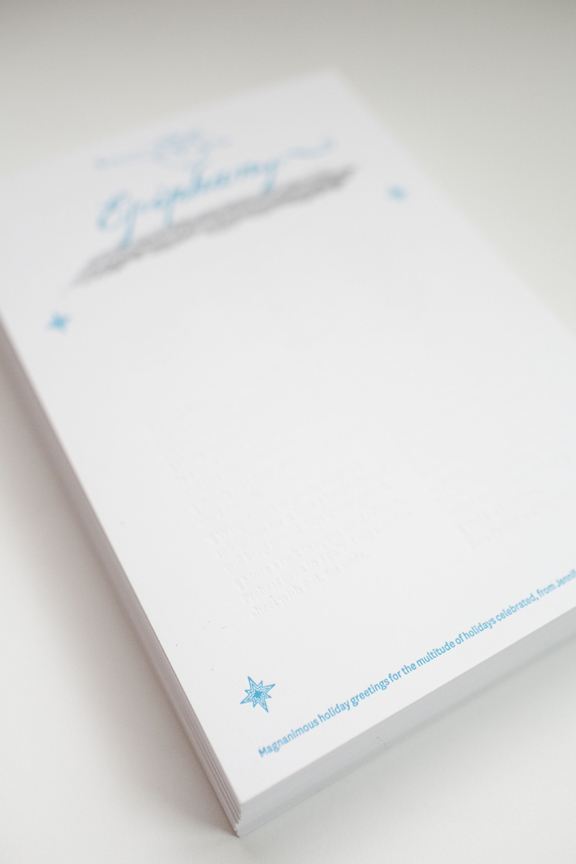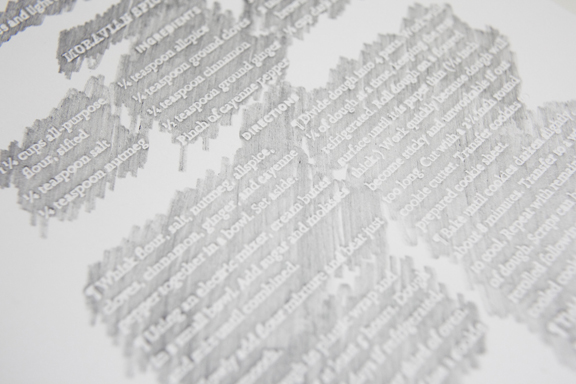 2012 was as sweet as Turkish Delight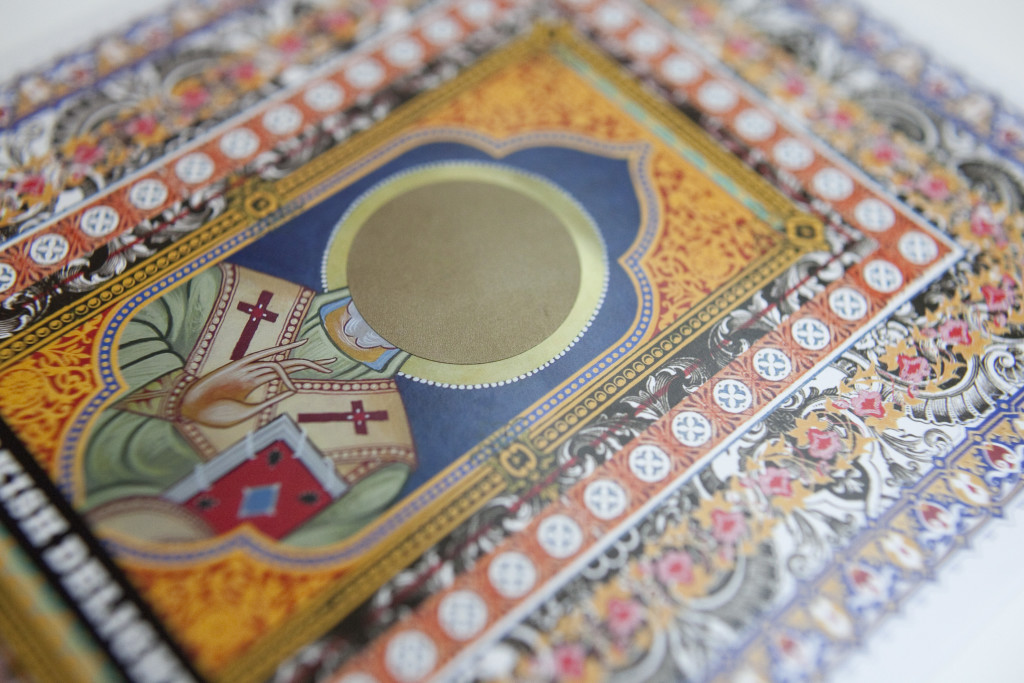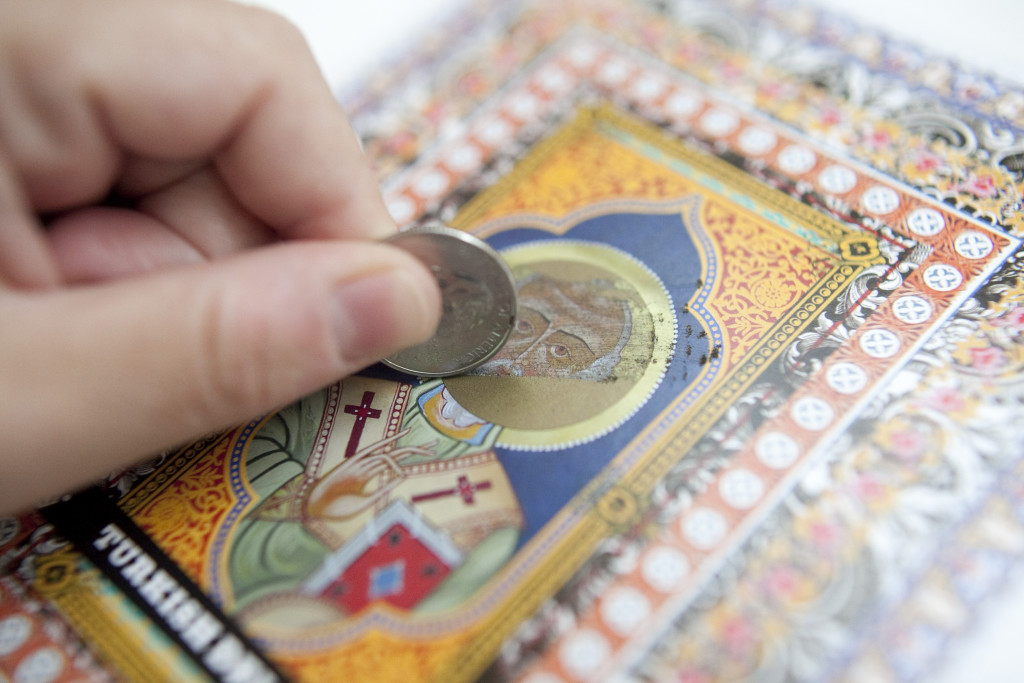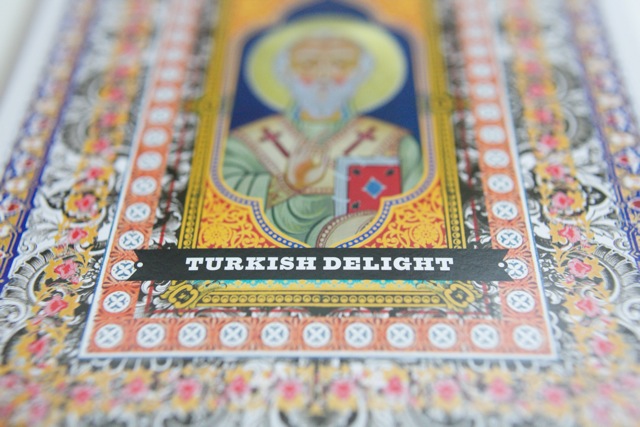 2013 was all about Abundance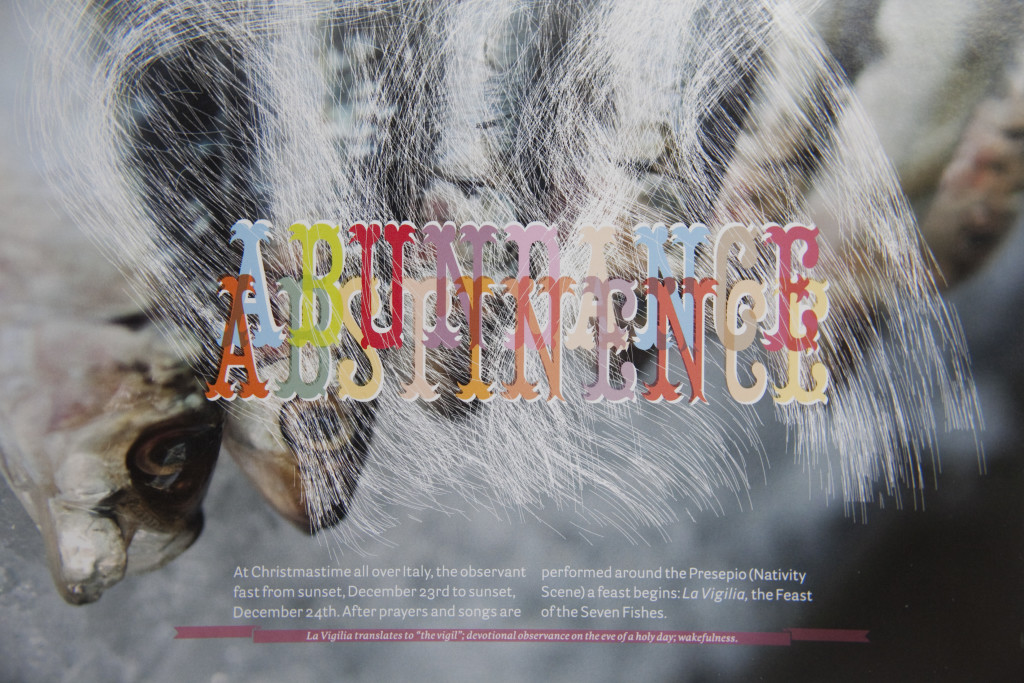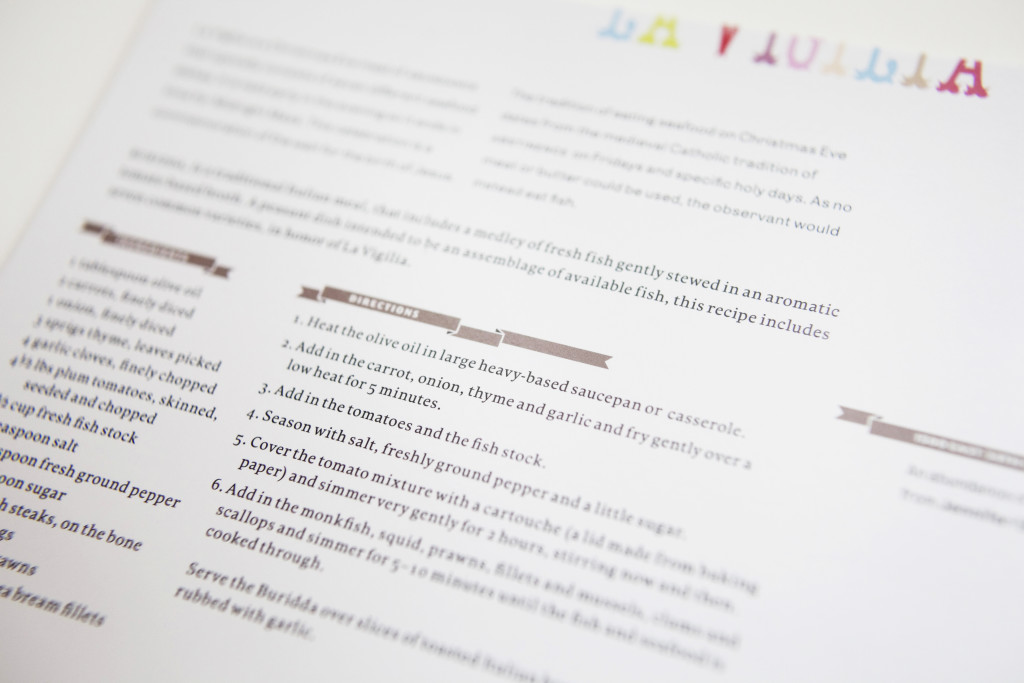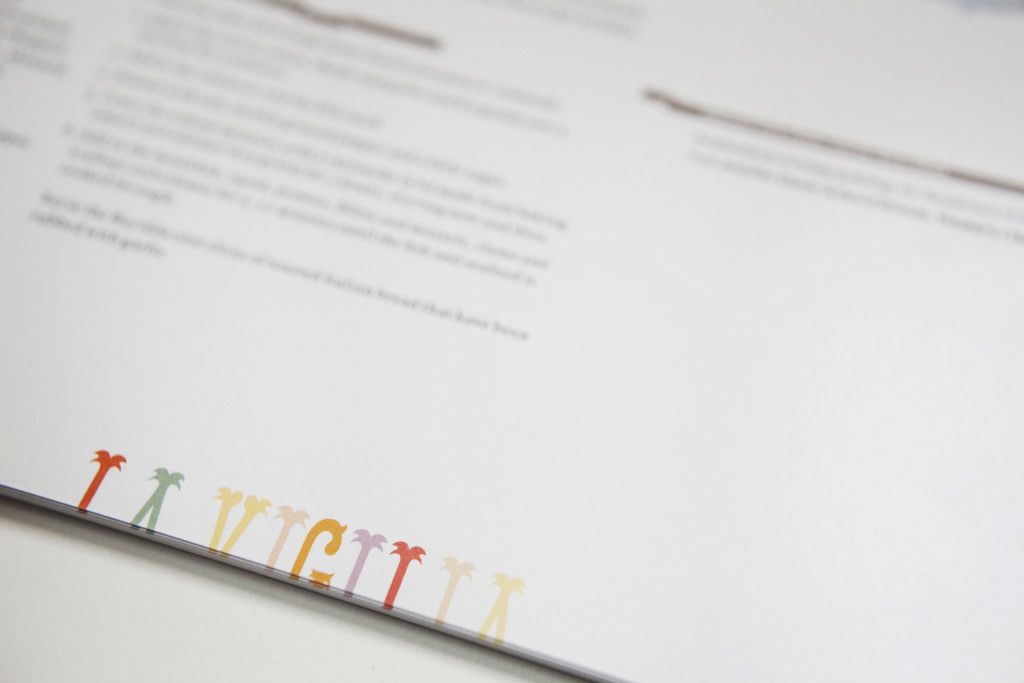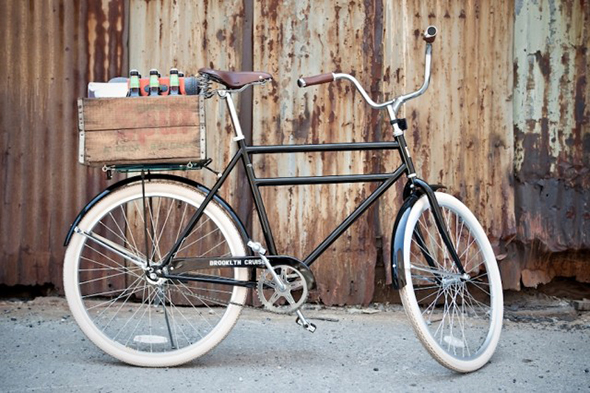 Brooklyn Bicycle Co.

Naming of Brooklyn Bicycle Co. Men's Fixie: The Bedford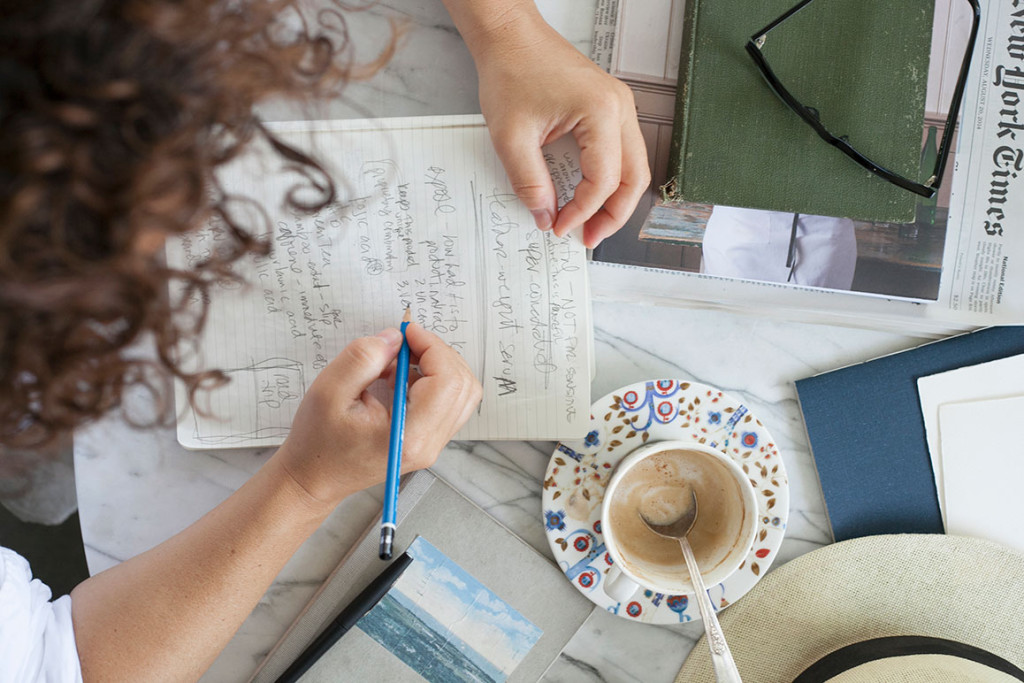 [Your Name Here]
Client list includes: Danielle LaPorte, Author | Kerrilynn Pamer, CAP Beauty | Hilary Rushford, Dean Street Society | Sarah Jenks, Live More Weigh Less | Kenden Alfond, Jewish Food Hero | Carrie Contey, PhD, Parenting Coach | Candice DePrang, Oh! Fox Creative | Sally Schwitters, Tricycle Gardens | Emily Bolf, Solvitae Beauty | Durga Holzhauser, The Female Grail